INSPECTIONS
Call our office if you need more information.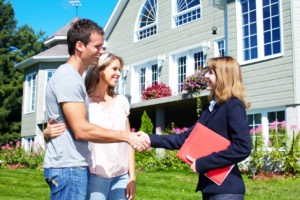 The most in-depth inspection designed to give you (the buyer) a clear and unbiased report on the condition of the home you are purchasing. Our inspections are presented in a very descriptive, yet easy to understand manner, along with digital pictures to provide you peace of mind about your major investment.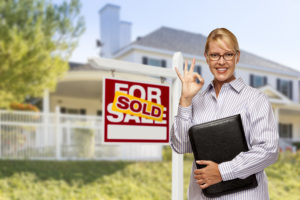 Be a savvy seller and have your home inspected before listing it. You will get the same professional inspection service we provide buyers. The benefits to having your home inspected before listing it are being able to control possible repair costs and fixing the little issues before they become big issues. The home inspection itself can also be used as a marketing tool to help sell your home!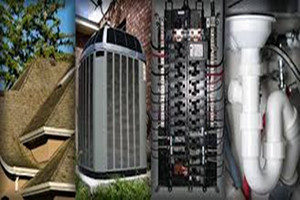 This is an inspection that covers the four major components of your home, the roof, electrical system, plumbing system and HVAC system. This inspection lets the insurance company know if there are any deficiencies in these areas. It also covers the ages of the systems. This may be a required inspection depending on the age of your home.
A wind mitigation is an inspection that may help save you money on your home insurance. We inspect how your roof is attached to structural walls of the home, the shape of the roof, age of the roof and if there is any wind borne debris protection. Always ask your insurance professional if a wind mitigation could help.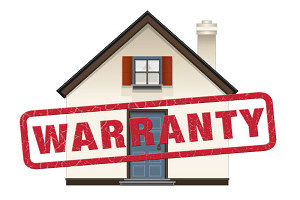 Did you buy a new home 11 months ago? Did the builder give you a one year warranty? If so, have American Global Property Inspections, LLC inspect your home for things that may have quit working properly so you can have the builder repair them on their dime. Don't wait too long though, because on day 366 it is your problem and your money fixing things.